Due to abide by global security standards, eRS Cloud has inbuilt auto logout functionality. The user automatically logs out of the application after continuous 18 minutes of inactivity.
User is presumed to be inactive if he/she does not perform any of the following actions for continuous 18 minutes...
1. Add, edit, delete any record on any screen.
2. Use filters on any screen.
3. Change date range on any screen.
4. Refresh the browser window.
We understand that the auto-logout time of 18 minutes may seem much shorter, especially to users that are used to keeping the application open over long periods of time for convenience and ease of use. To bypass auto-logout, kindly select the 'remember me' option on the login screen.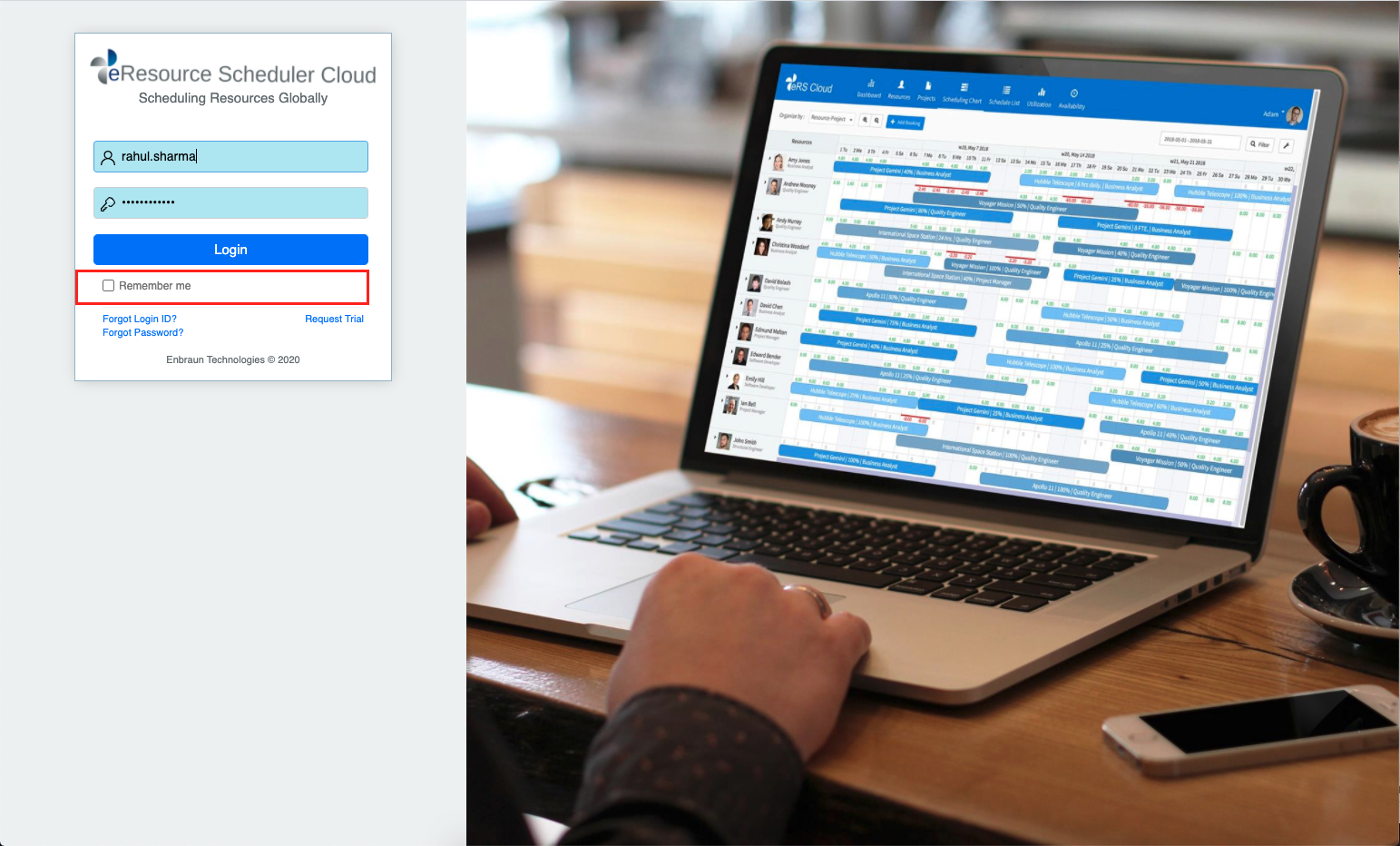 If the remember me option is selected, it will bypass the auto-logout function.

Thank you.