This article provides steps to retrieve your Login ID. In case you have forgotten your Password, then kindly refer to this support article (How to Reset Password). If you have forgotten both, then first retrieve your Login ID and then reset your password.
In eRS Cloud, Login ID need not be same as your email address (it can be, but not necessarily). If you ever forget your Login ID, simply follow the steps provided below to retrieve it...
1. Visit the login page of eRS Cloud and click on 'Forgot Login ID' option.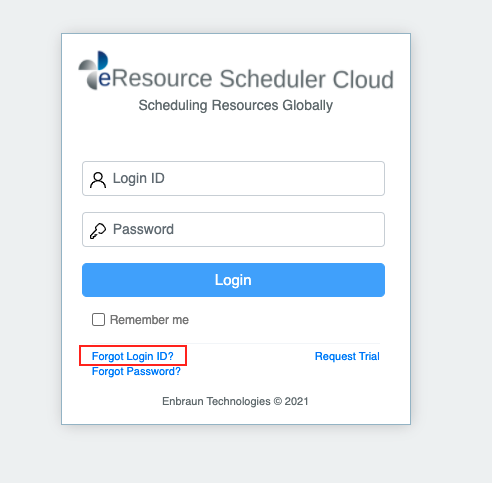 2. On the next page, enter your email address that was used to create your eRS Cloud account, double check for any typing errors.
Promise that you are not a robot by selecting 'I'm not a robot' 😆 and click Submit button.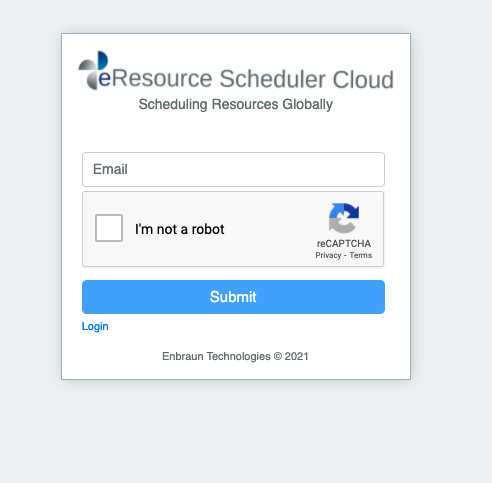 3. If your email address exists in our database, we will send you an email containing your Login ID.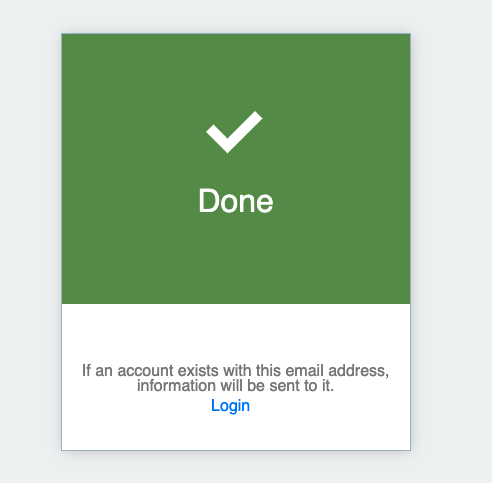 Note: In case you do not receive our email in your inbox, then kindly check your Junk / Spam mail folder, as sometimes email filtering rules wrongly classify some emails as Junk / Spam.
If you do not receive our email in Inbox, Junk / Spam folders, then kindly contact your IT team responsible for configuring / managing your email server and let them know that an email from 'no-reply@eresourcescheduler.cloud' is not being delivered.